Learn about the all-in-one mobile safety communication solution and discover how organizations across the country are using PunchAlert.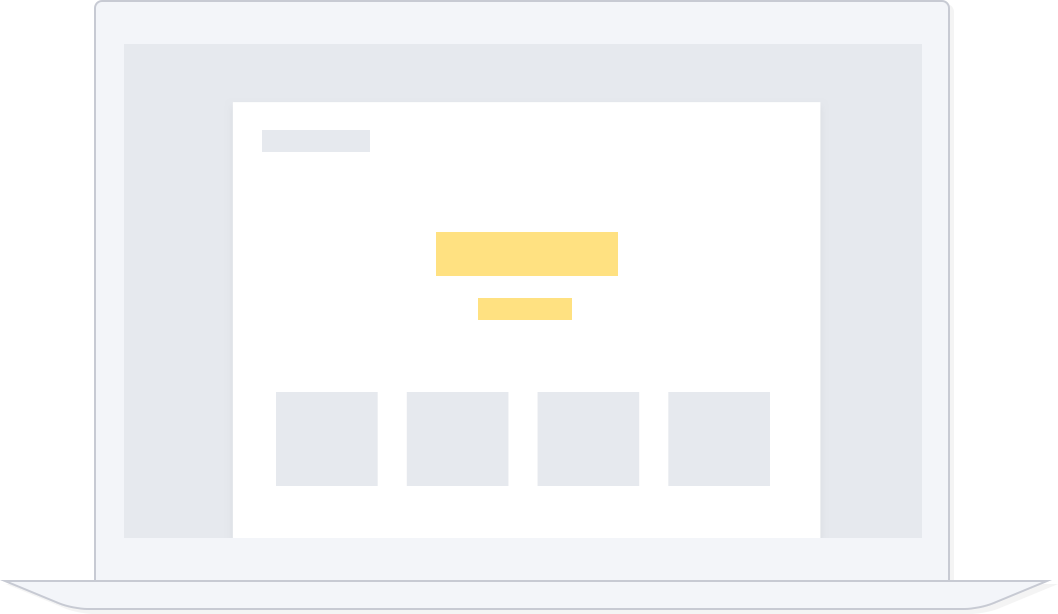 Wednesday, March 14th
1pm – 2pm EST
2018 is the Year to Change Things for the Better! Ready to make your organization safer?
Learn about 911+ and the new PunchAlert app
Learn how to call 911+ while simultaneously reporting an emergency to your organization. Experience the new chat interface with responders in the stream. Manage emergencies as a responder with more control than ever before. Follow organizations nearby to receive and respond to announcements. Send announcements to your organization, right from the mobile app. Post or interact with tips in your organization or the public around you.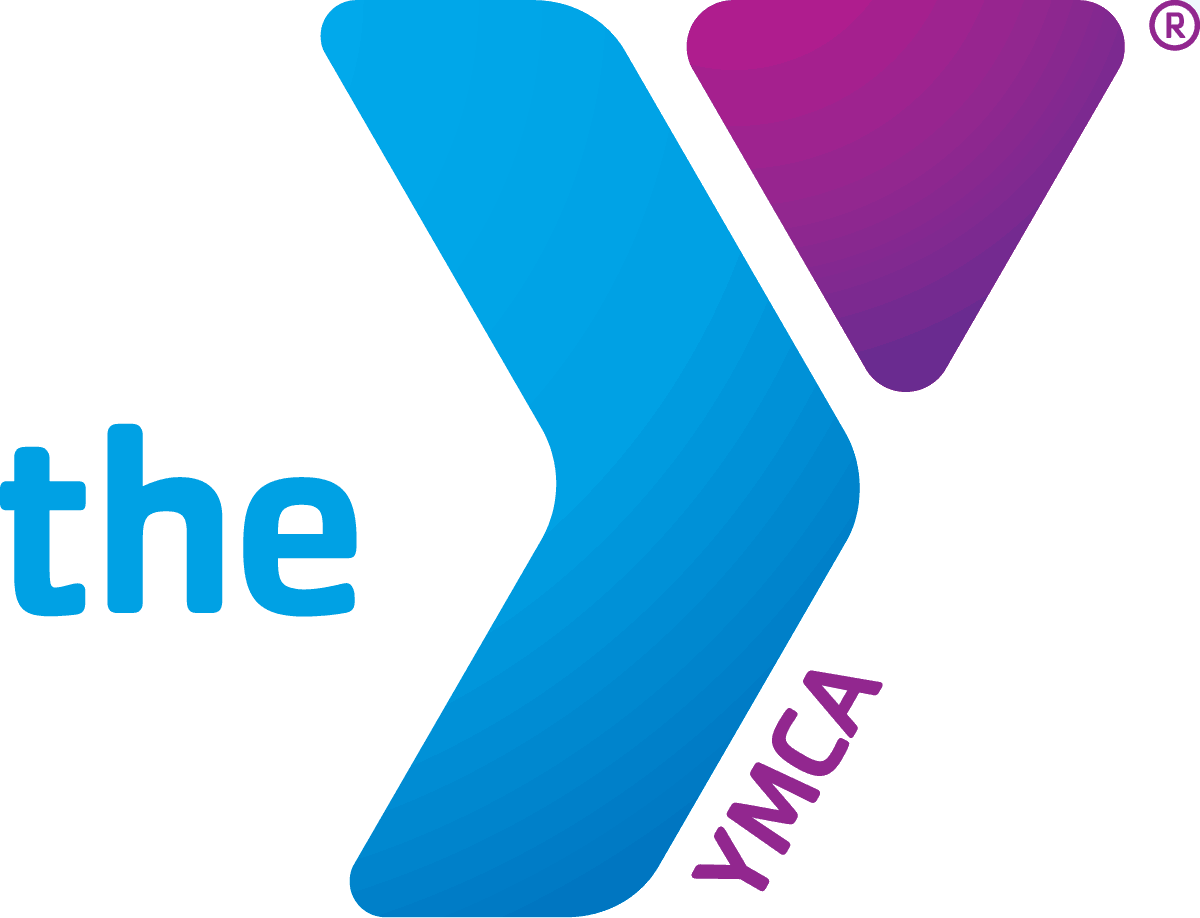 How PunchAlert has Positively Impacted the YMCA of Charlotte
Guest speaker Kim Conroy, Association Risk Manager at the YMCA of Charlotte, has balanced risk-taking with amazing experiences for 270,000 members, 5,000+ staff, and 5,000+ volunteers per year.
How PunchAlert is Changing Safety Communication in Healthcare Organizations
Guest speaker Bryan Warren, Director of Corporate Security for Carolinas HealthCare System, has over 27 years of healthcare security experience and has been named one of the Top 30 Voices in Healthcare Security by Forbes.