An Easily Accessible Smart Panic Button 
Quickly access it from the app, your phone's lock screen and your Apple watch to report emergencies to nearby responders.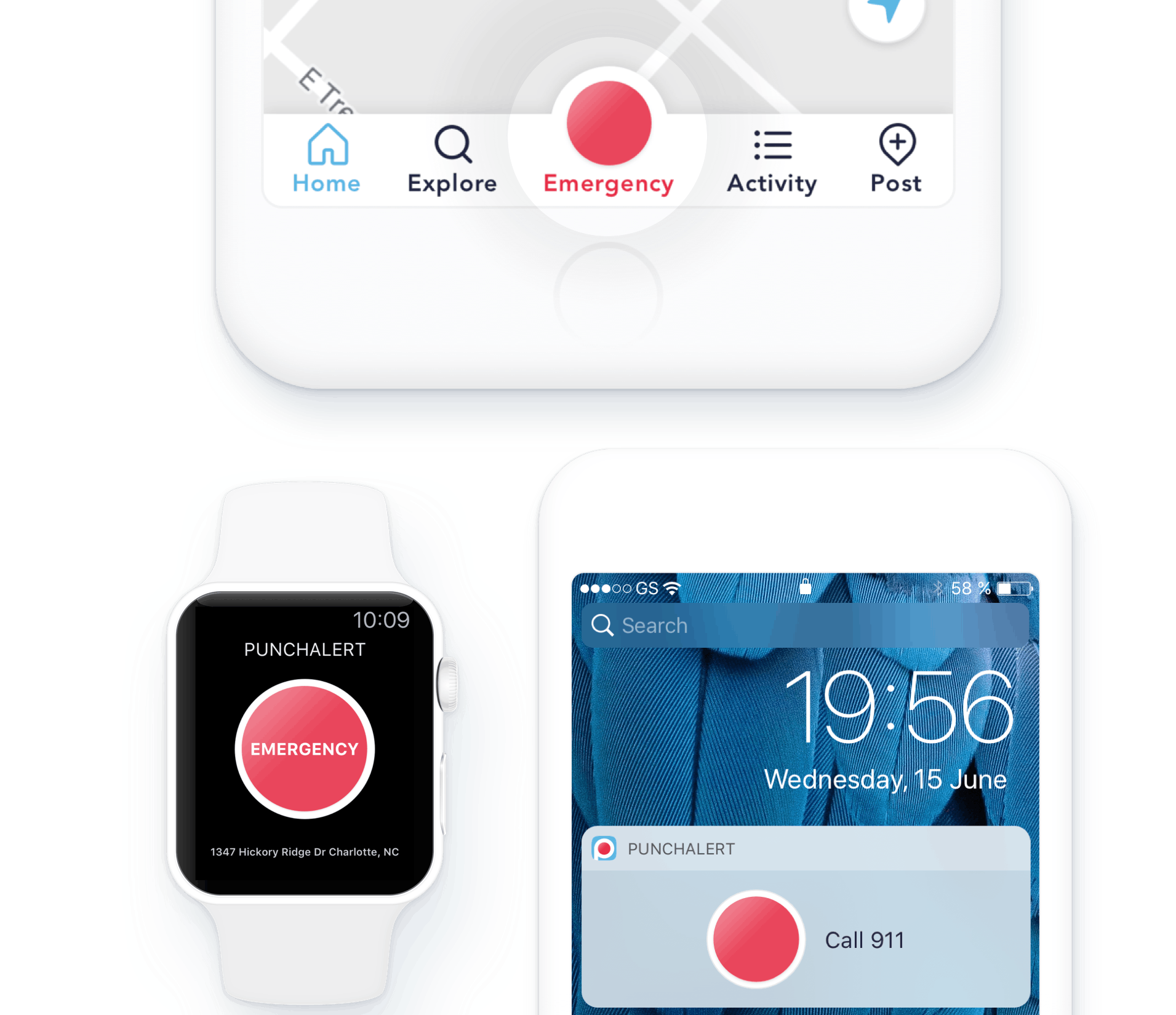 Know what's going on near you
Keep informed by viewing pinpointed locations of hazards or events happening around you or in your organization. Add comments to posted tips or post tips of your own.

Get exclusive announcements
Follow your child's school, your gym, your work, shops you frequent, and any other places to receive exclusive announcements about early closing, an event happening and more!
Ready to make your organization safer?
Learn how with PunchAlert for Organizations
Ready to make your organization safer?
Learn how with PunchAlert
for Organizations